Hey everyone, I'm back today sharing a new LO for The Cut Shoppe. I went back and dug out some old papers for this LO. Anyone recognize it? It's some old Sassafras paper! I loved this title piece so much I knew I had to use it and had the perfect photo for it!
I also used this cute frame. I really like to add black to most of my LO's. I just always feel like they need a little black on them!
Love this heart so much!!!
And of course the title piece that inspired the LO!
Check out these awesome files (and others) in the store!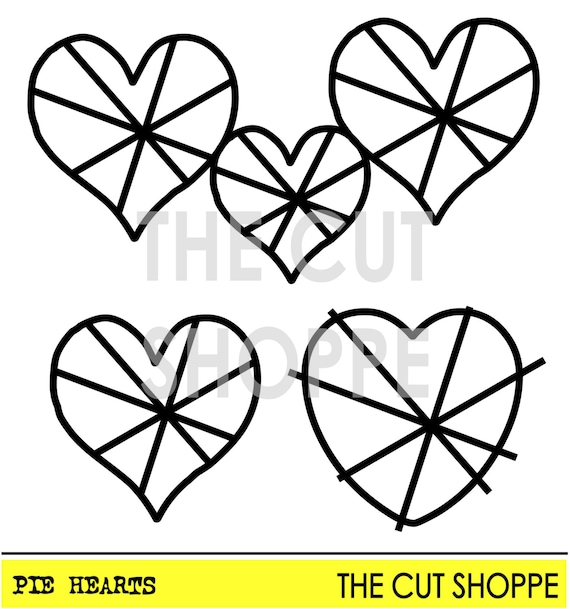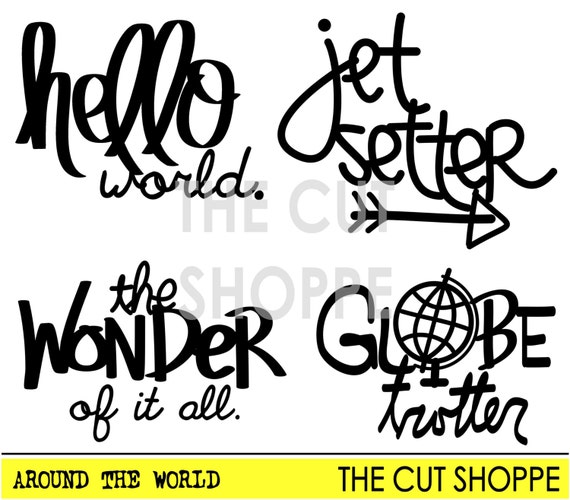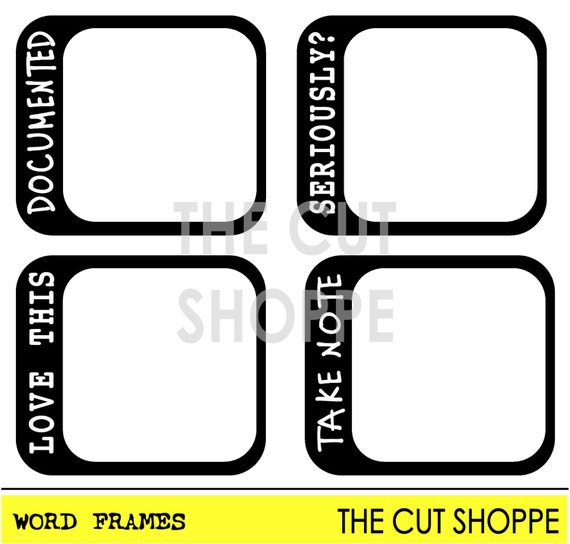 And finally the winner of the You've been framed cut file from the Cut Shoppe blog hop is Stephanie! Congrats!!